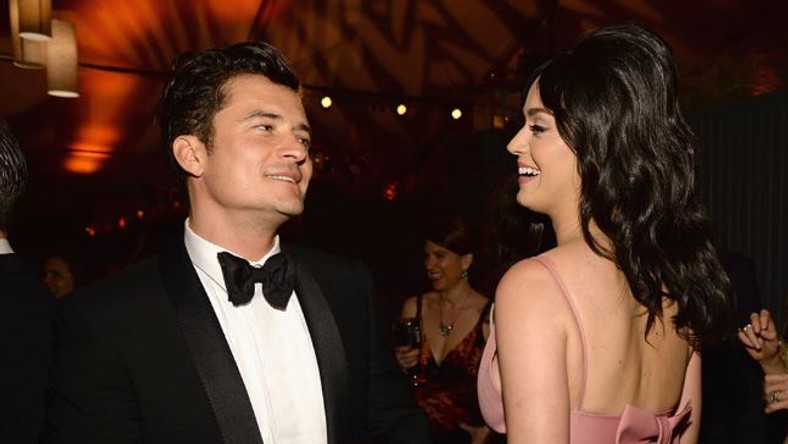 Okay guys, the biggest story you'd be reading today online, is that of Katy Perry and Orlando Bloom getting engaged.
The couple announced their engagement on their Instagram pages on Friday, February 15, 2019.
Since these guys dropped the news of their engagement on Instagram, their comments section has gone wild. This is one engagement we didn't see coming and is probably the best news fans and lovers of these guys would have expected especially on this Valentines season.
Congratulations to Katy Perry and Orlando Bloom on their engagement and we can't wait to see one of the most wonderful celebrity marriages of modern times. Another celebrity couple wedding the entertainment industry can't wait for is that of Justin Bieber and Hailey Baldwin.
Even though they have postponed their wedding for the second time, we think its one wedding ceremony worth the wait.