The Bluebirds had been asked to make the first payment of €6m (£5.27m) to Nantes on February 20, but the clubs have agreed a delay of one week.
Sala was killed when the private plane bringing him to Cardiff crashed into the English Channel on January 21, just two days after his record move to the Premier League club was completed.
Nantes' lawyers wrote to Cardiff on February 5 asking for the first of three annual payments for the player, as was agreed last month, to be paid within 10 working days.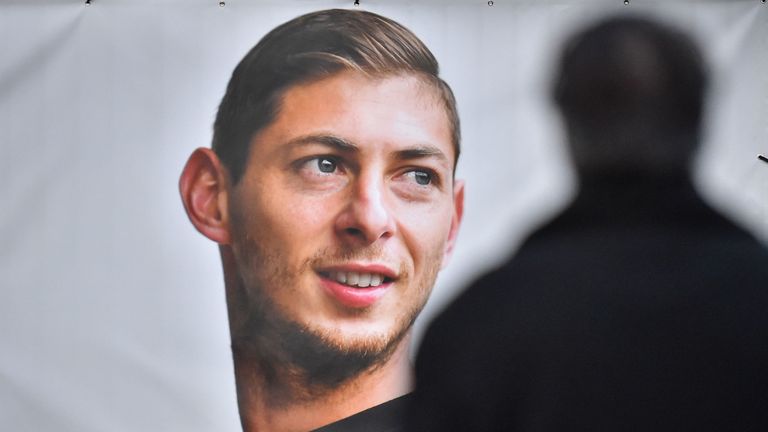 The situation is further complicated by Nantes owing Bordeaux 50 per cent of the fee because of a sell-on clause agreed when they bought Sala in 2015.